Need Prayer? 
Call 360-386.5307
(Leave a message)
Morning prayer time Sunday - Friday at 7 am. 
Join us each  Tuesday night at 6:30 pm for study of Proverbs and prayer. We meet  at the church prayer room.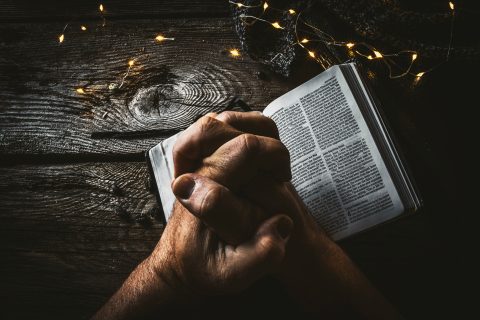 To join us, leave contact information at the above number and someone will get in touch with you with Zoom contact information OR Write your prayer request or question below and someone will get back to you.